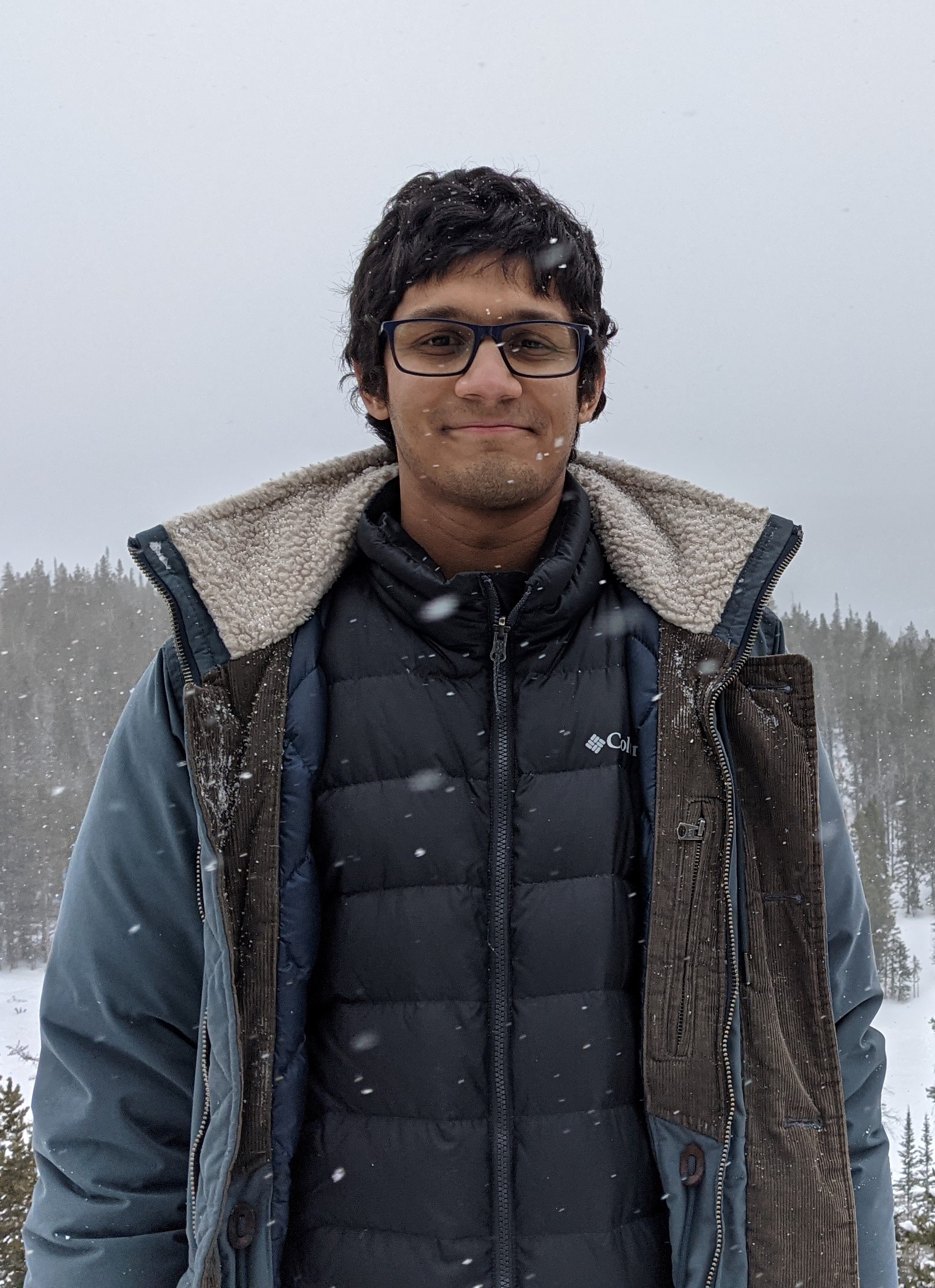 I am a third year CS PhD student at the University of Maryland, College Park. I work at the GAMMA lab, under the supervision of Prof. Dinesh Manocha. My current research deals with Embodied Navigation in Social Environments, where I work on interfacing robot agents with language and visual understanding capabilities. In particular, I am interested in utilizing Large Language Models (LLMs) and other large Vision-Language models for robot decision making.
Prior to starting my PhD studies, I obtained a master's degree in Robotics at UMD. During this time, my primary research focus was on Social Robot Navigation, and worked with Prof. Aniket Bera.
I was a Research Fellow at the Center for Visual Information Technology, IIIT-Hyderabad under Prof. C.V. Jawahar from Sept. 2017 to April 2019. During my time there, I collaborated with Prof. A.H Abdul Hafez on a visual servoing project.
Even before that, I received my undergraduate degree in 2017 from Symbiosis International University. For my BTech. thesis, I worked under Prof. Madhura Ingalhalikar on medical image processing, where I classified brain tumor mutations from their MRI scans.
My current research interests lie in the Embodied AI domain, at the intersection of natural language processing and robotics.
When I do get time, I love to travel, hike, compose music, and play chess. Maybe all together, someday.
Last updated July 2023